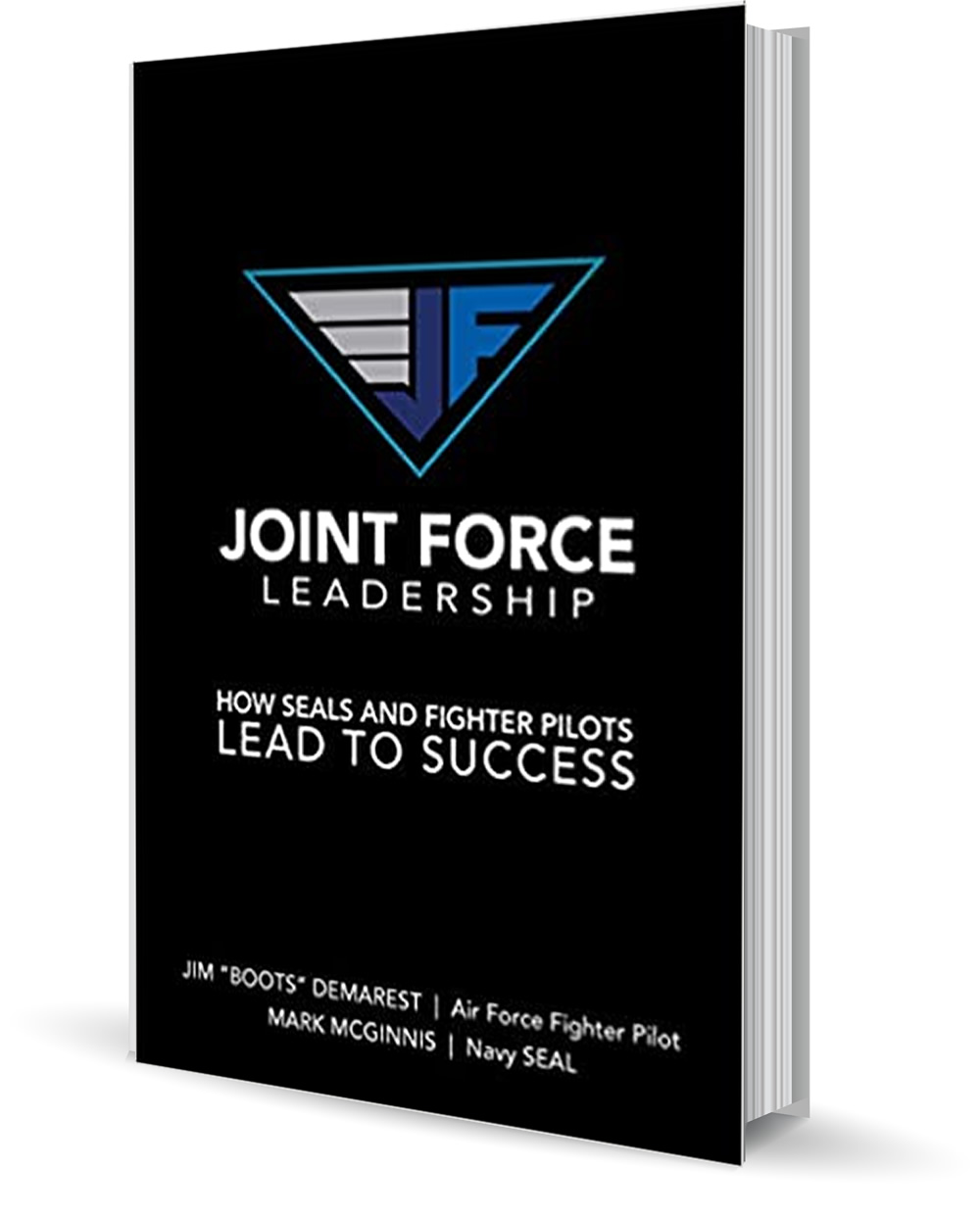 Joint Force Leadership: How SEALs and Fighter Pilots Lead to Success
Navy SEALs lead on the ground. Fighter pilots lead in the air. Together, they can lead anyone, anywhere. Joint Force Leadership brings together Jim "Boots" Demarest and Mark McGinnis's combined fifty years of military and business experience, and presents battlefield and boardroom tested tools and skills that will resonate with business people, travelers, and military enthusiasts alike.
In military parlance, a "Joint Force" is the combination of forces from different service branches into a single unit. Each comes with its own culture, identity, and vocabulary. And just like corporate teams, getting these diverse groups to work together creates a unique problem set, and leading these teams is varsity-level work.
Demarest and McGinnis are both products of some of the best leadership laboratories anywhere: United States military service academies. Their lifetime of military and civilian leadership experience has taught them lessons they feel compelled to share. Their intent is to provide simple, practical, time- and battle-tested tools you can use right now to improve your leadership skills.
PURCHASE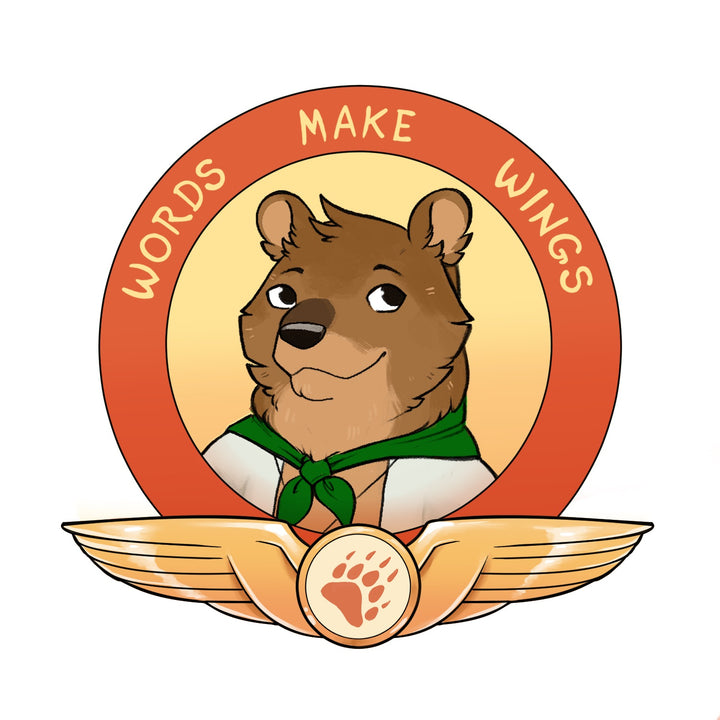 Contributing Author
Steven and The Bear
Steven the Bear is a series of books containing fun camping and life lessons with his friends, the Bear bunch.
LEARN MORE